ZARS 25 years
13.09.2021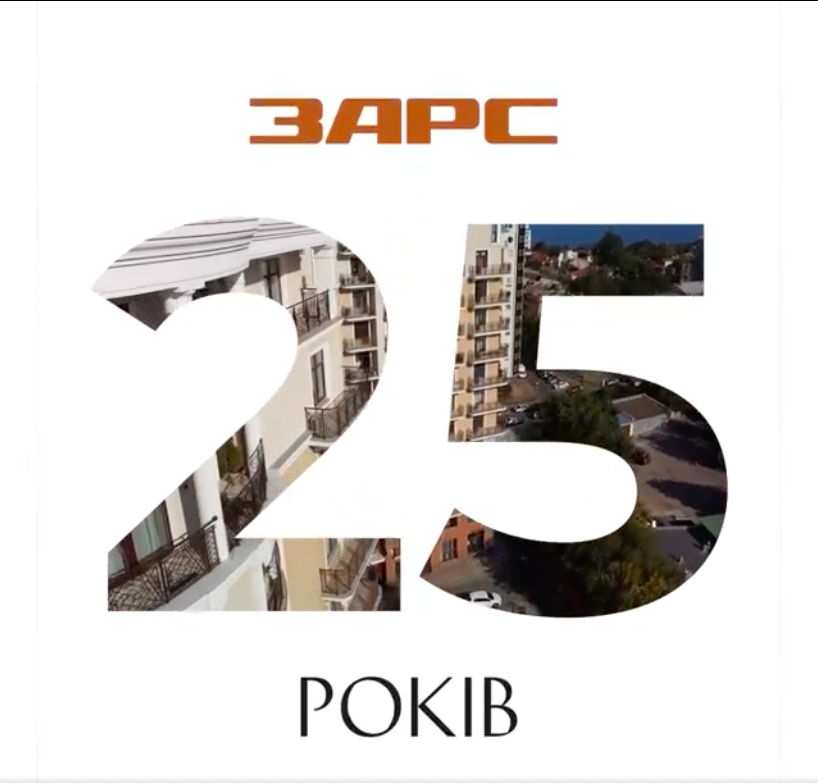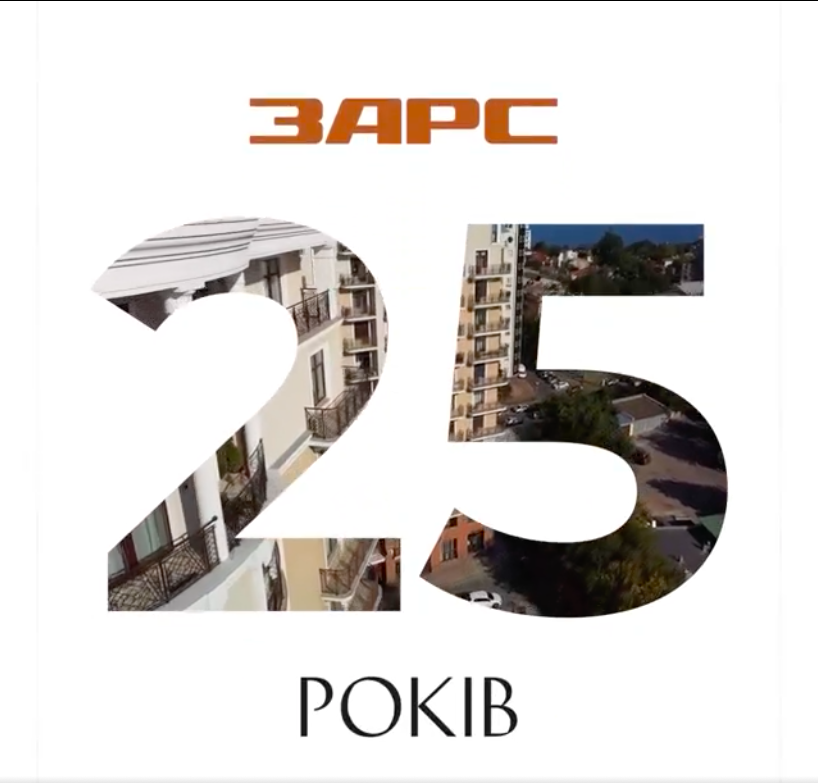 This fall, on October 14, the construction holding ZARS celebrates its 25th anniversary. Throughout its history, ZARS has been building iconic houses in Odessa, adhering to consistently high quality standards and emphasizing the architectural chronicle of its native city.
And in honor of the anniversary, our company has prepared several initiatives and events for the city and its residents:
1. ZARS together with ArchOdessa launches a series of excursions with a unique program "25 iconic places on French Boulevard". Free guided tours will run throughout the month every Saturday and Sunday at 14:00. The first excursion starts on 18 September. Sign up you can already follow the link here: https://bit.ly/form_zars_archodessa
2. On October 10, at 18:00, a charity concert "Piano Light Show" will take place with the participation of People's Artist of Ukraine Alexei Botvinov (piano), chief conductor and artistic director of the Brussels Chamber Orchestra Michael Guttman (violin), and VJ Videomatics (video art). All the money received from the purchased tickets will be transferred to the Monsters Corporation Charitable Foundation. Venue – Odessa State Philharmonic.
3. And in October, a traditional initiative for the construction holding ZARS will take place – the planting of trees by the company's employees in one of the parks of our city.