other projects
ZARS carries out a full investment and construction cycle of its own projects, from development and construction to commissioning and management
Karkashadze Houses
in sales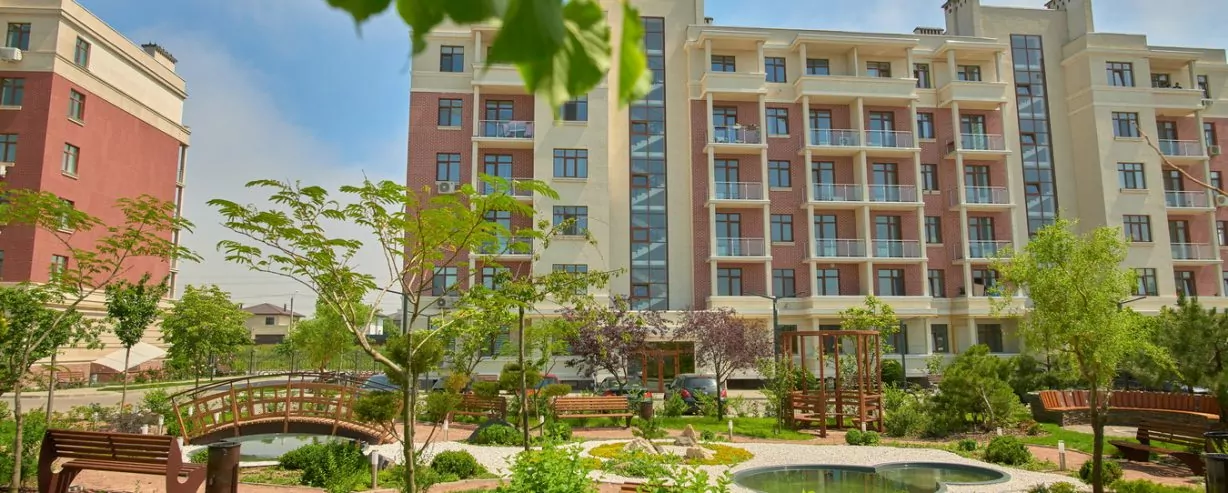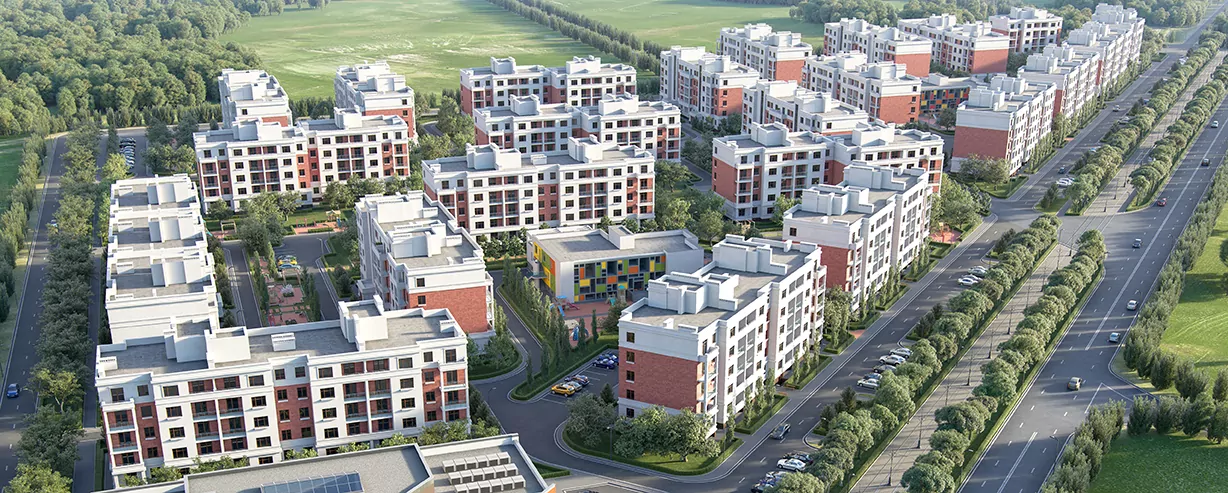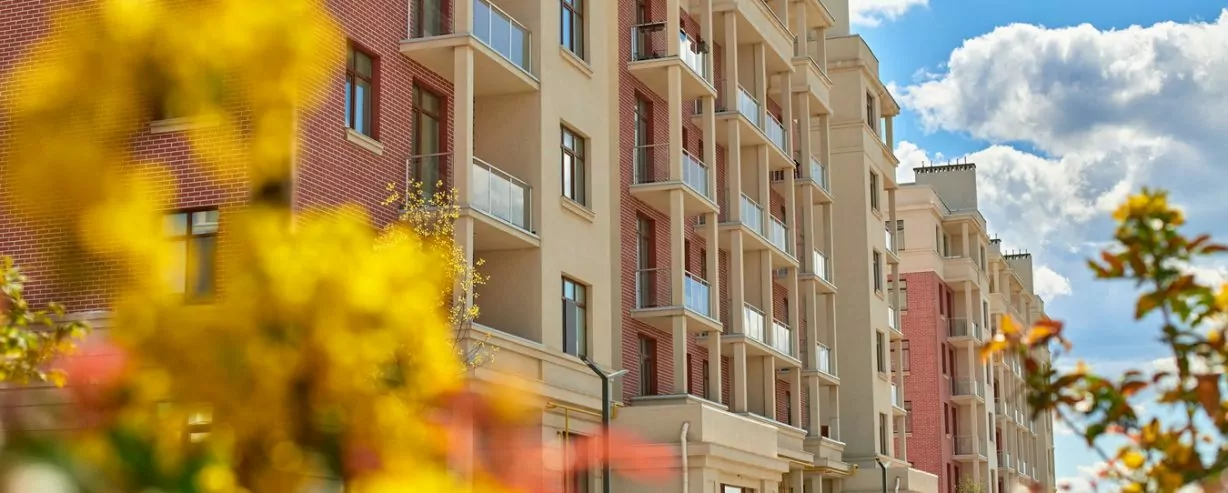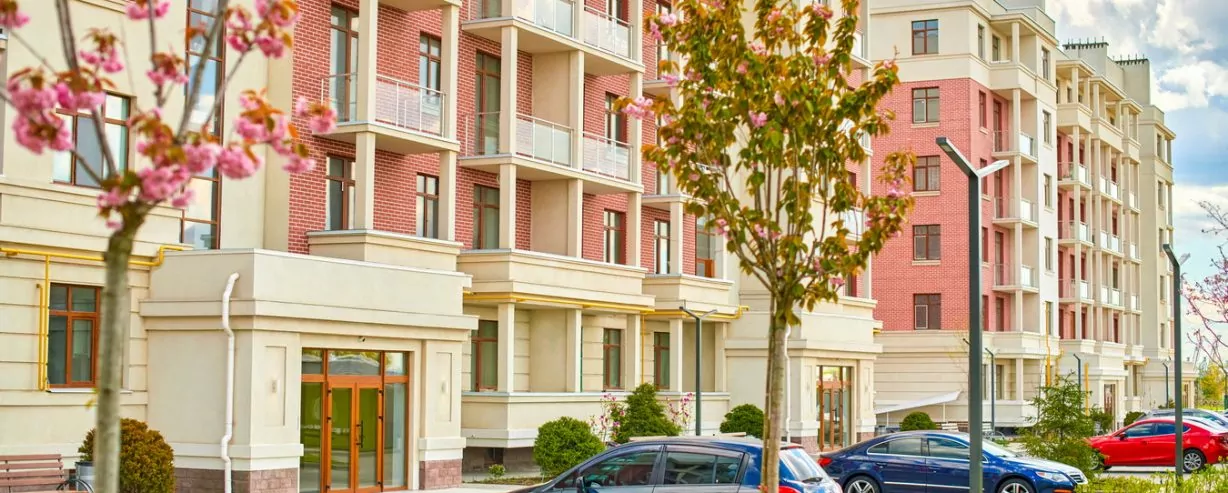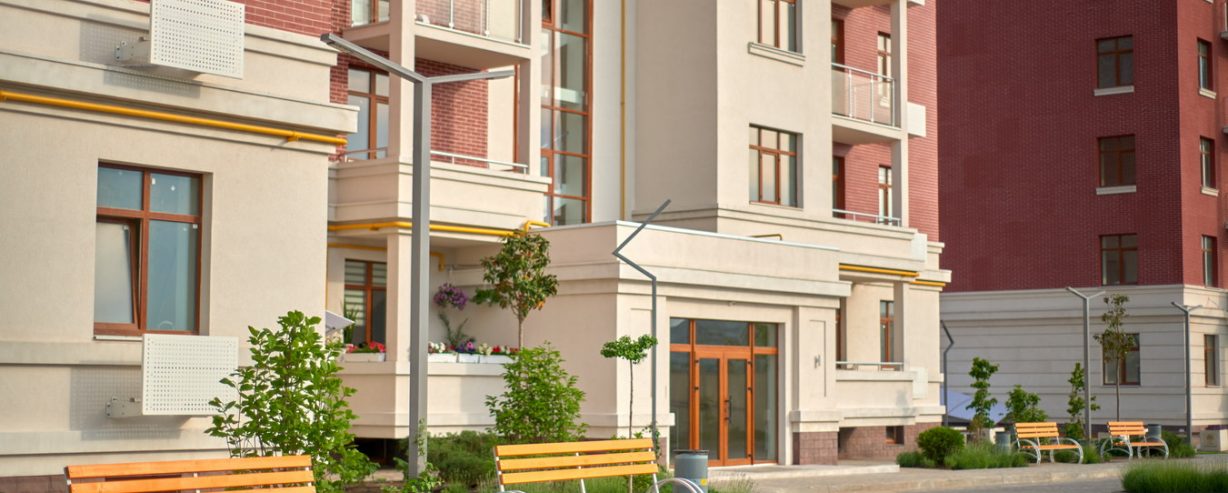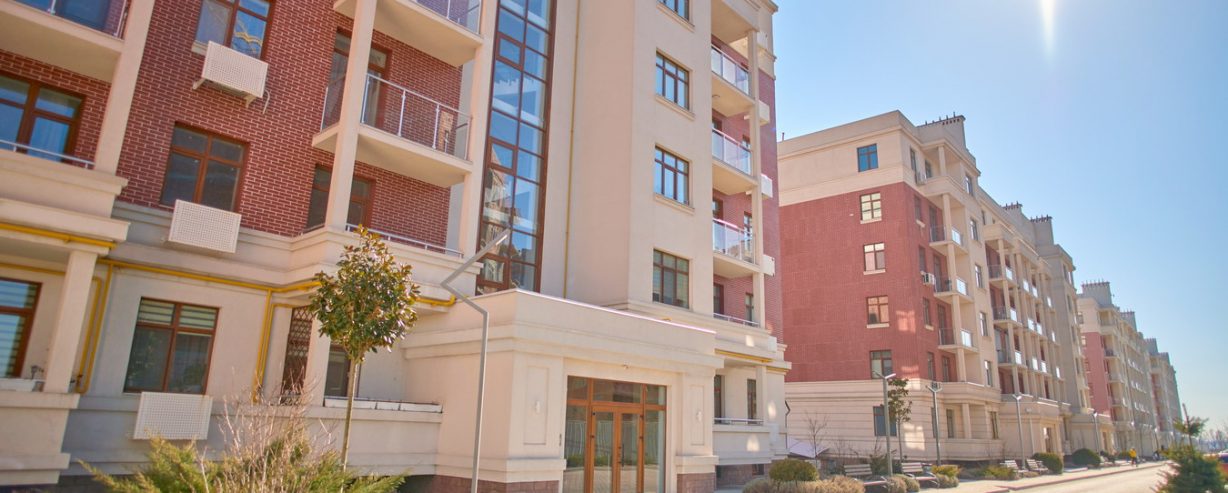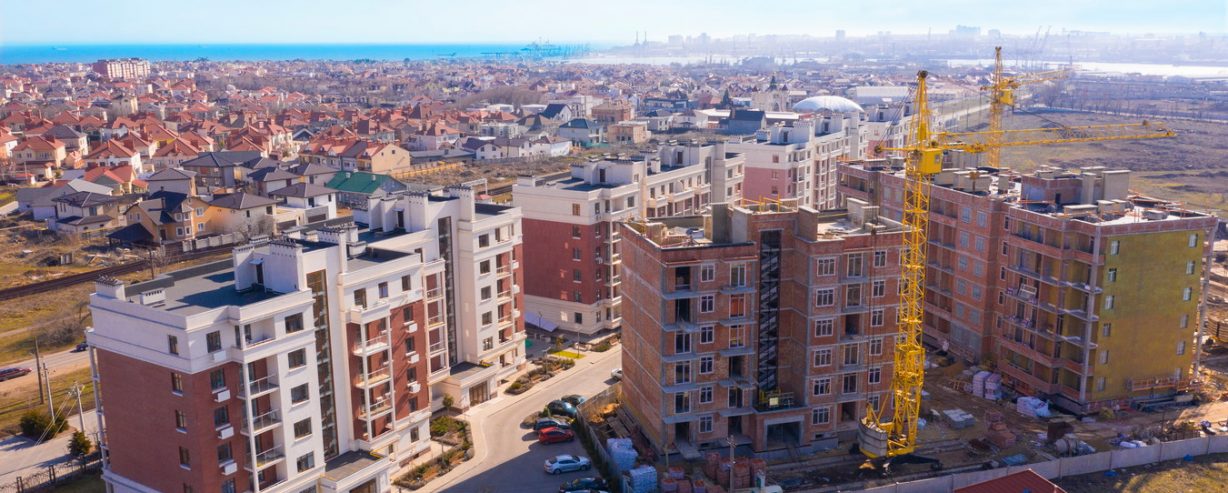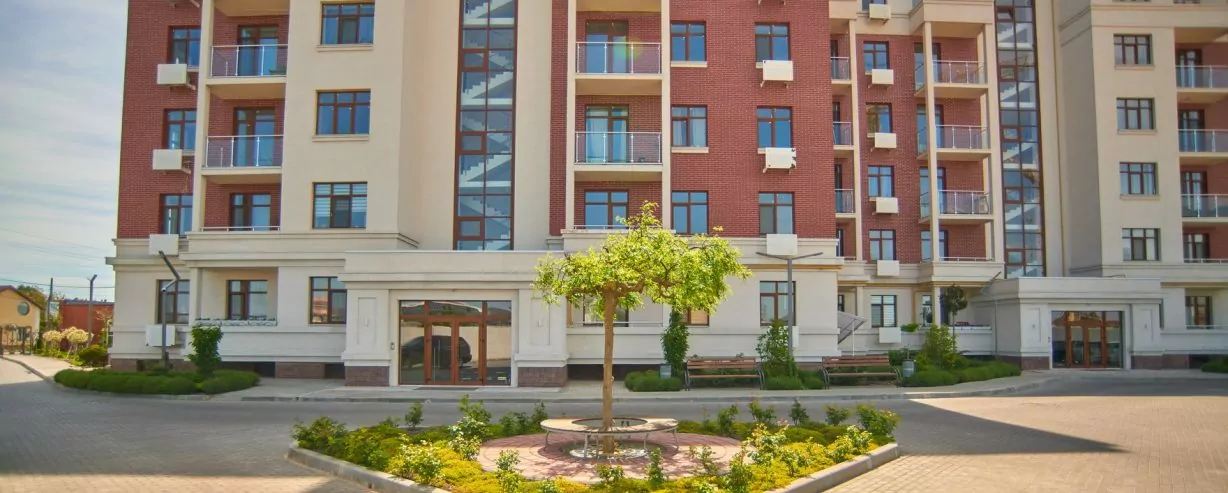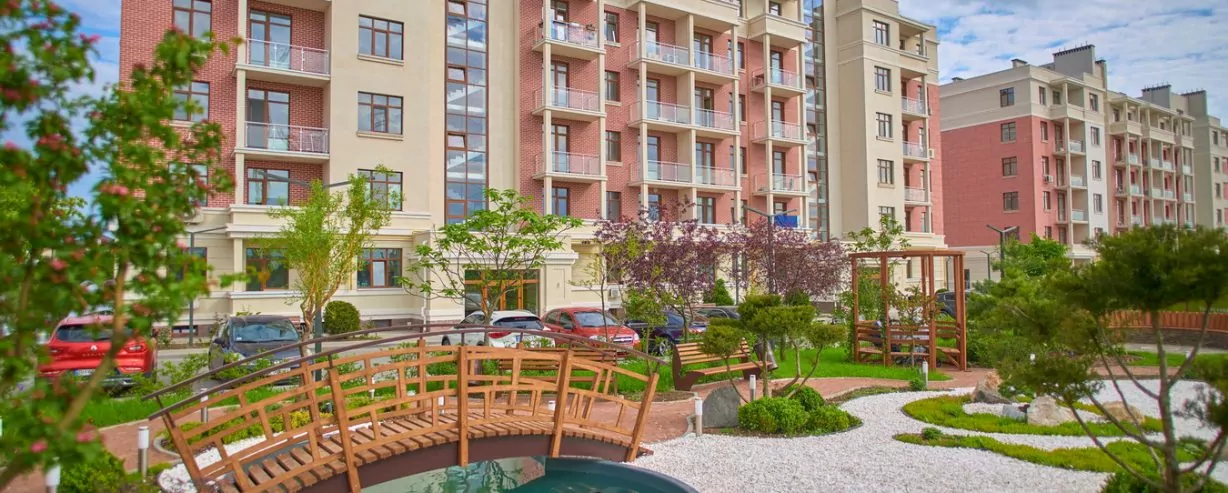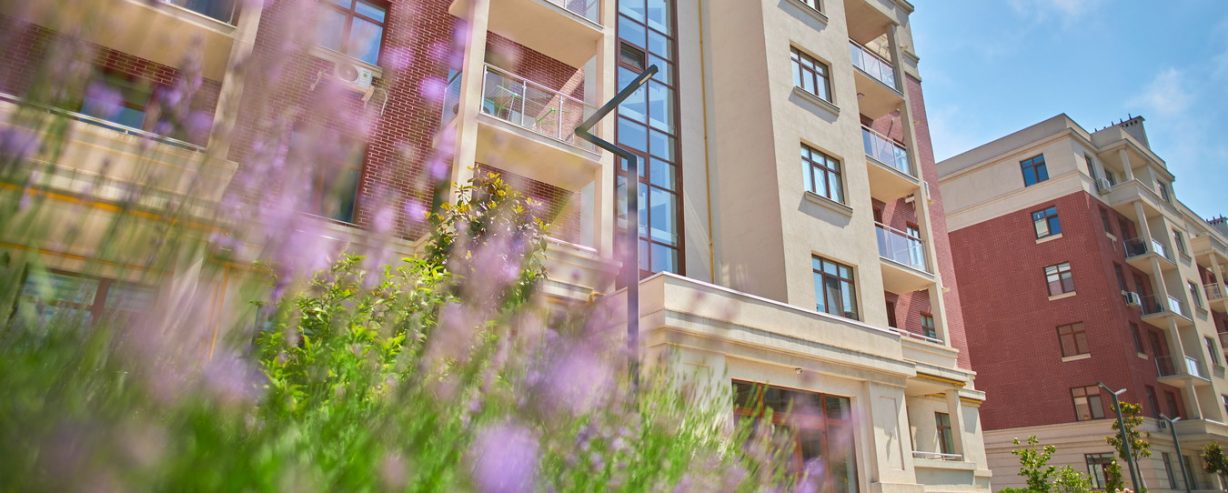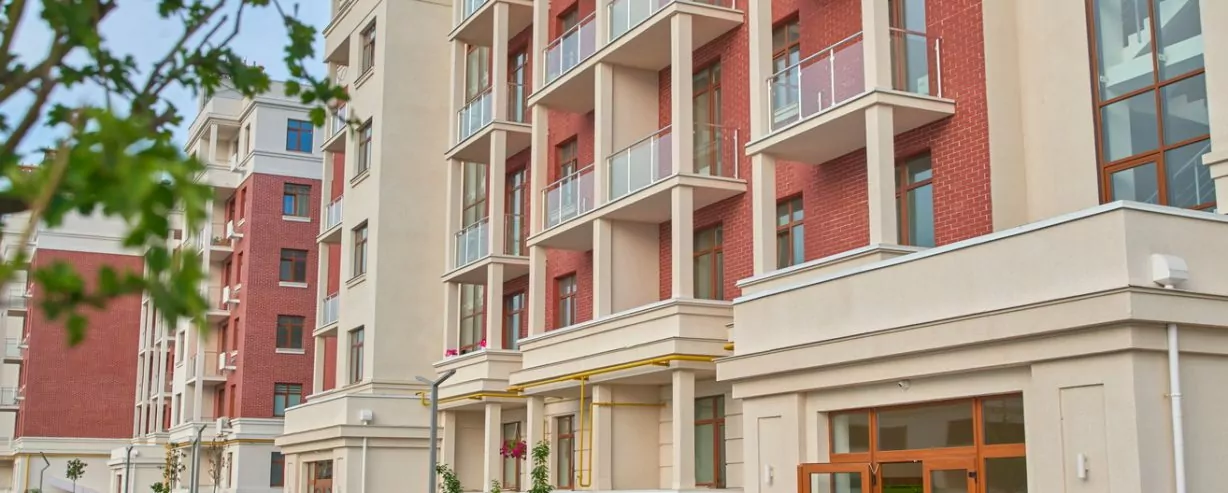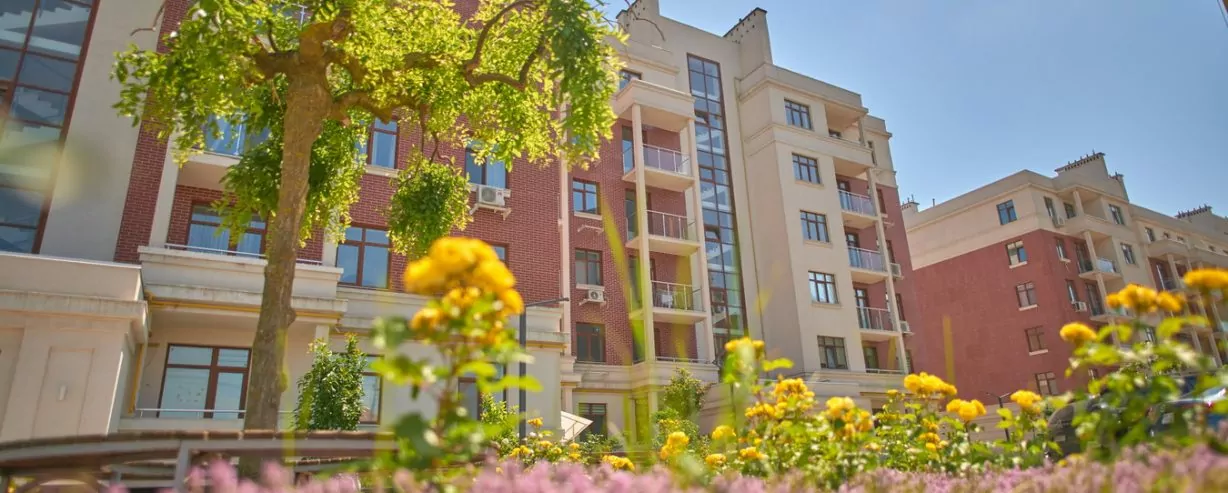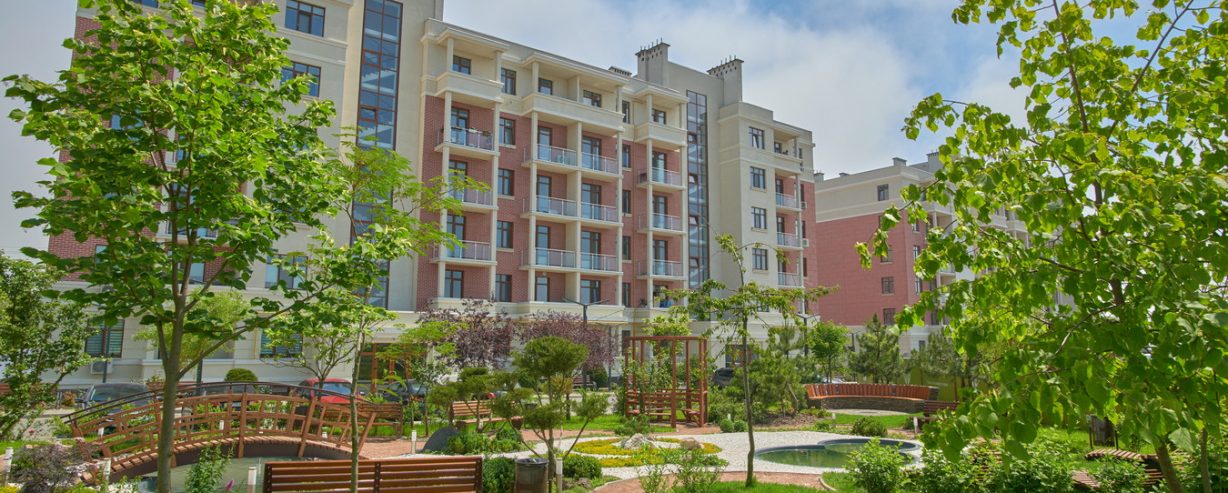 Park sauvignon
Start of construction: 2017
park-sovinon.ua
For the 1st quarter of 2021, 4 out of 23 houses were commissioned.
Park Sauvignon is a complex of five-storey red brick houses with elevators, located in a prestigious seaside resort area, with its own developed infrastructure and built in full accordance with the high quality standards of ZARS.
rent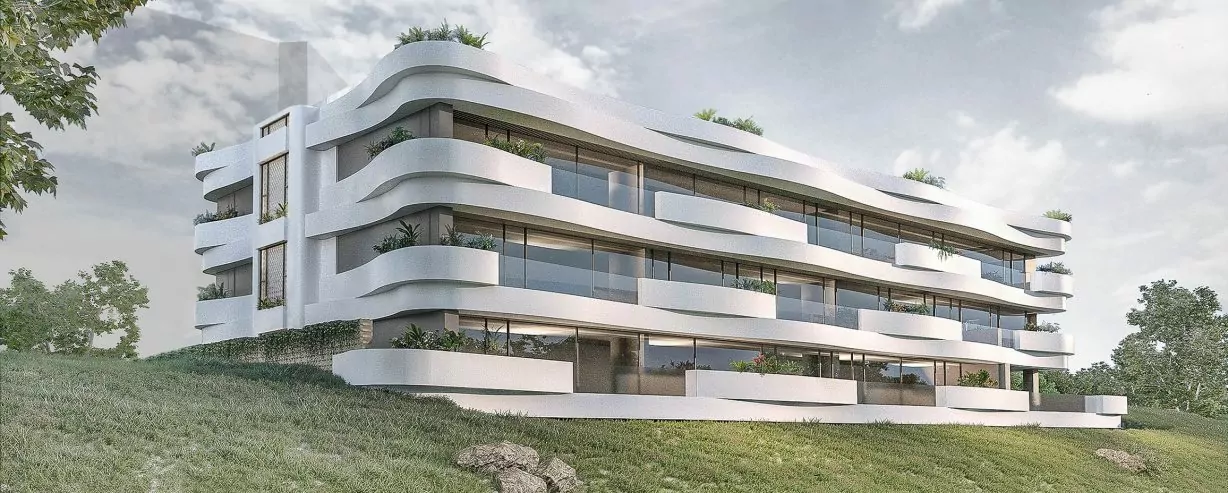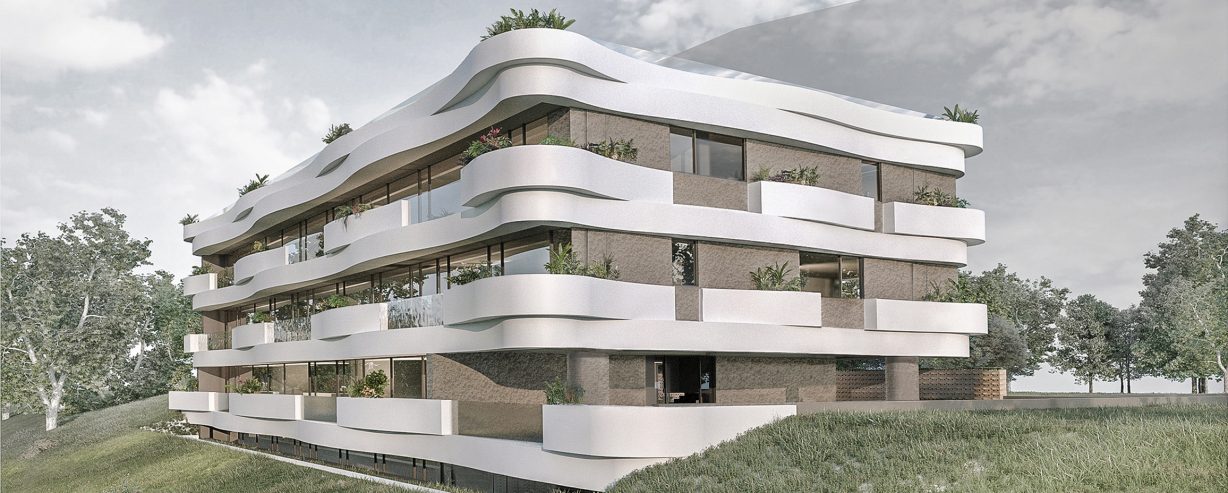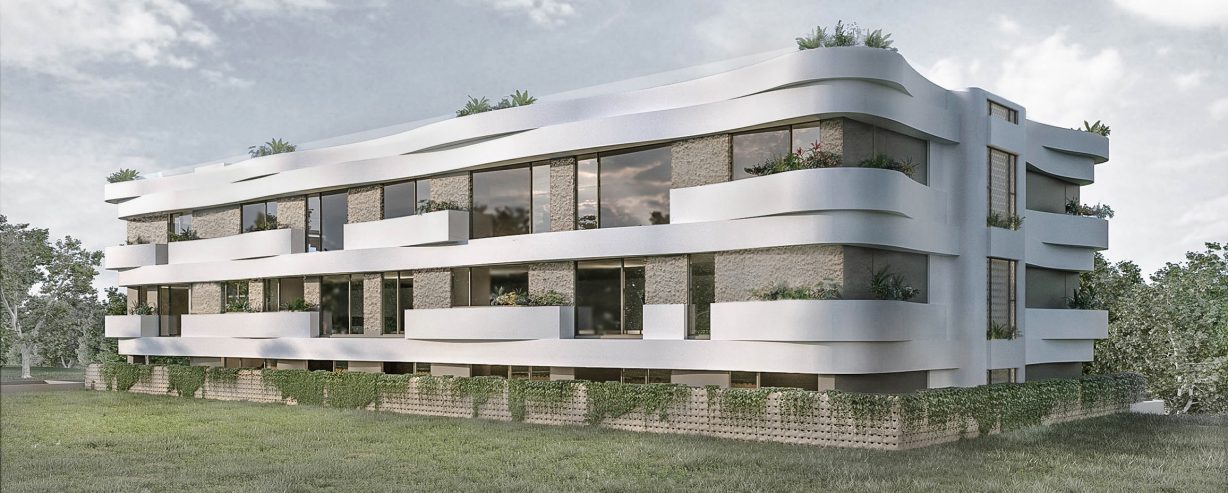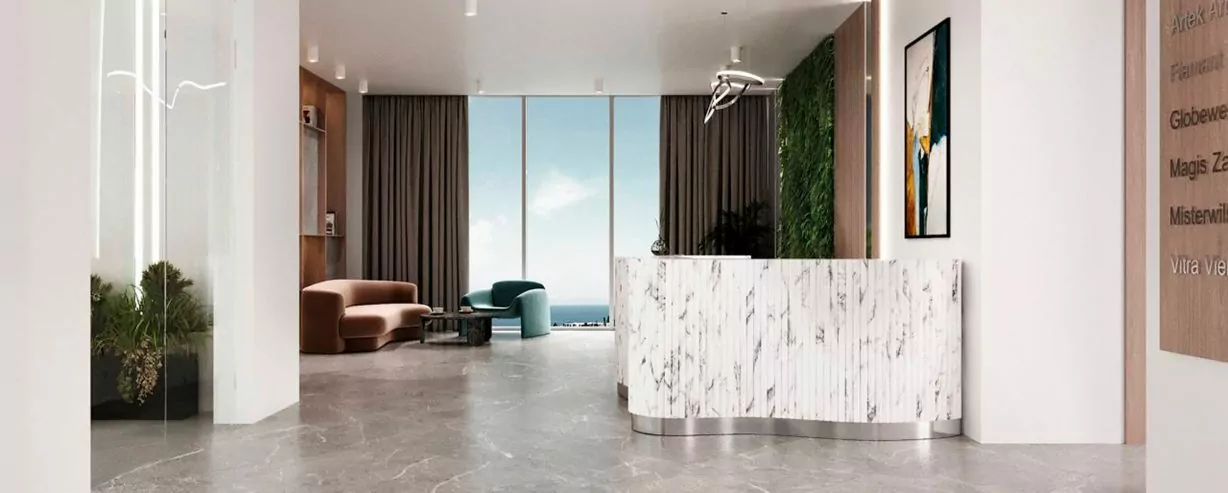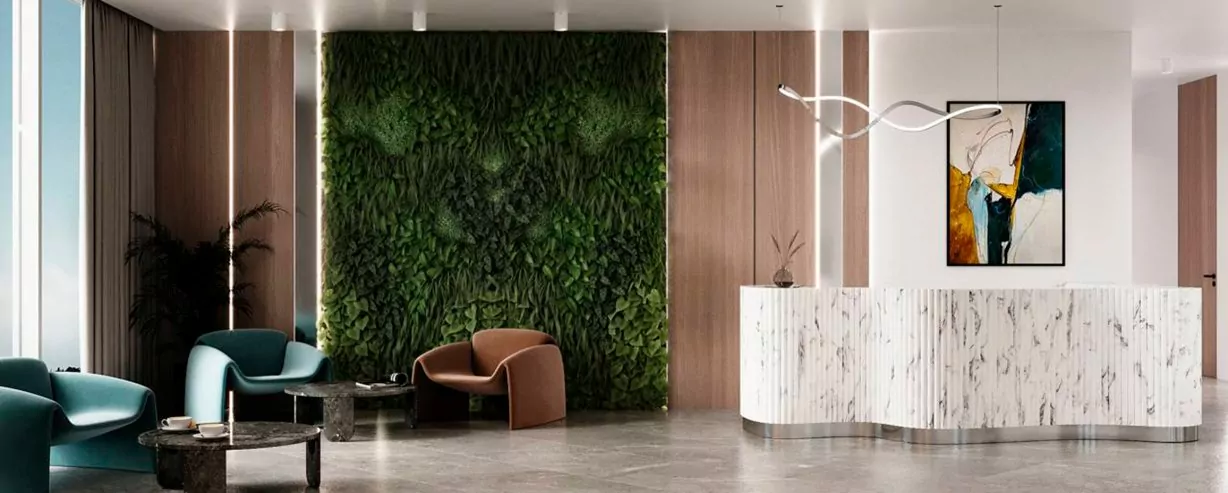 27a, Frantsuzsky boulevard
Start of construction: 1st quarter of 2020 year
End of construction: 4th quarter of 2022 year
27a, Frantsuzsky boulevard – a three-storey class "A" business center with a panoramic view of the sea. The project provides for underground parking for 23 parking spaces and open terraces. The business center is located in a new quarter next to the Karkashadze Houses 29, Frantsuzsky boulevard and 29B, Frantsuzsky boulevard.
completed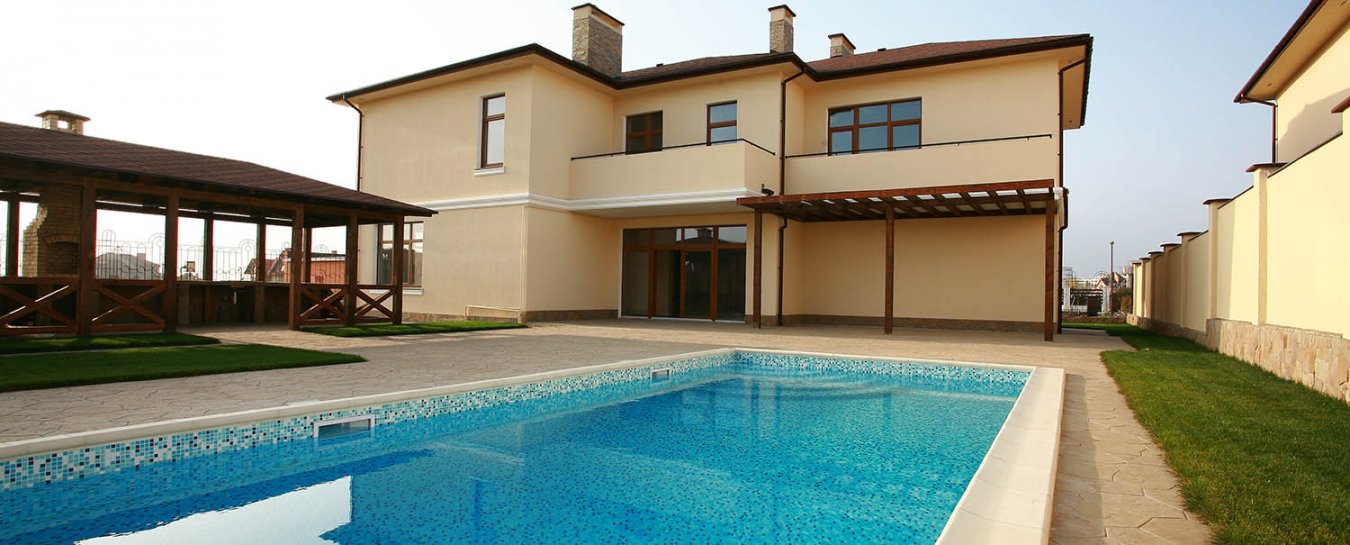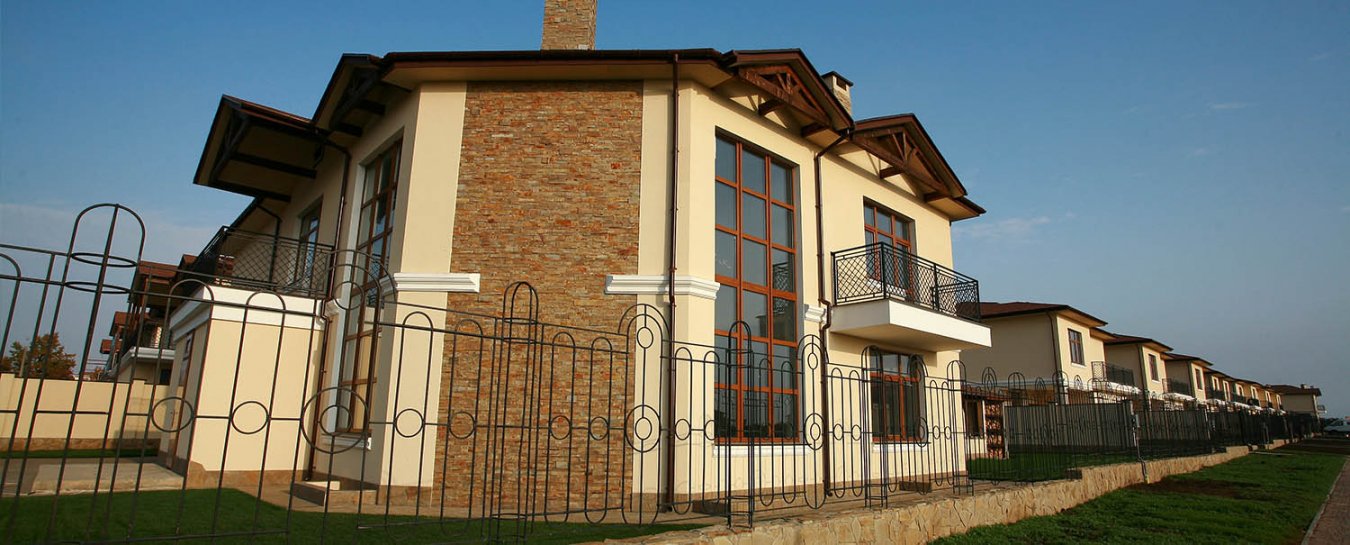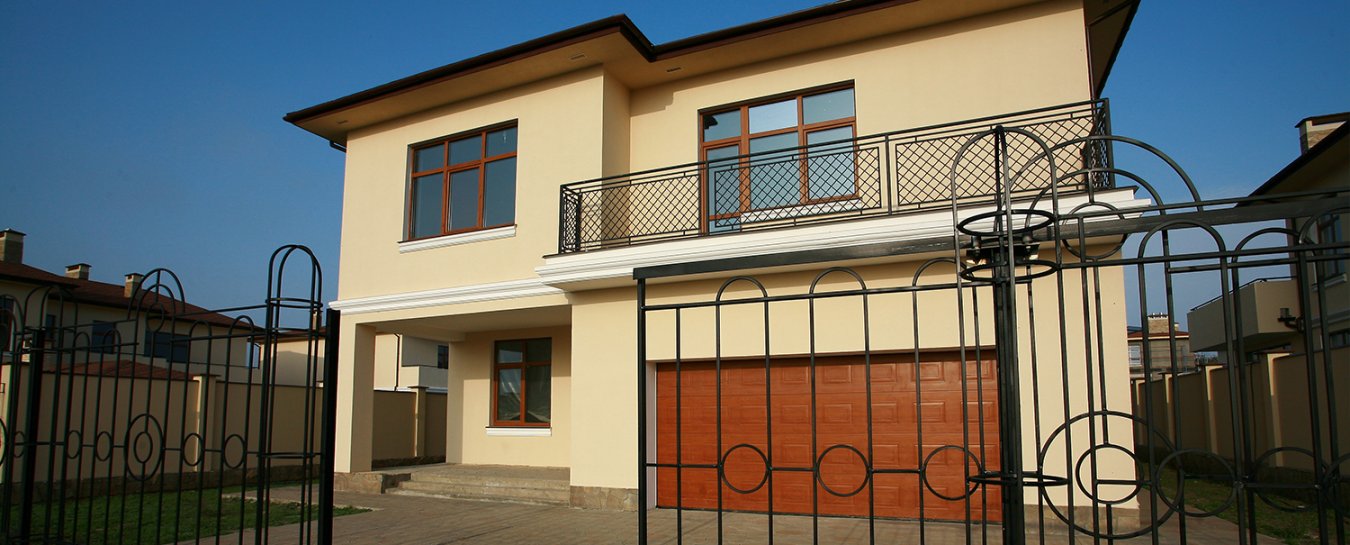 sauvignon harmony
Completed: 2009
Sauvignon Harmony is a residential complex consisting of 22 red brick houses with an area of 350 to 450 meters with solar panels and an area of 5 to 10 acres.
Office
2, Frantsuzkyi boulevard, Odesa, 65012, Ukraine
Sales office Karkashadze Houses
2, Frantsuzkyi boulevard, Odesa, 65012, Ukraine
ZARS was founded on October 14, 1996 by Givi Karkashadze (1930 — 2006). Holding ZARS completes a full investment and construction cycle of its own projects, from development and construction to commissioning and management. ZARS is a harmonious team of confederates and professionals which finds new solutions for each project understanding the modern tendencies and needs of the clients.
Having refused mass building, the company ZARS creates unique projects in which esthetics, quality and comfort are the main postulates. Paying special attention at the architectural concept of each house, the company ZARS makes the contribution in keeping the uniqueness and originality of architectural style of our city.