Cooperation
Holding ZARS is a leader in the creation of unique real estate. We are open to cooperation with partners for whom quality, reliability and reputation are the main criteria.
Development
Holding ZARS is considering proposals in the field of residential and commercial real estate:
acquisition of land plots;
acquisition of construction sites;
participation in projects as an investor and developer;
architecture and design as a customer.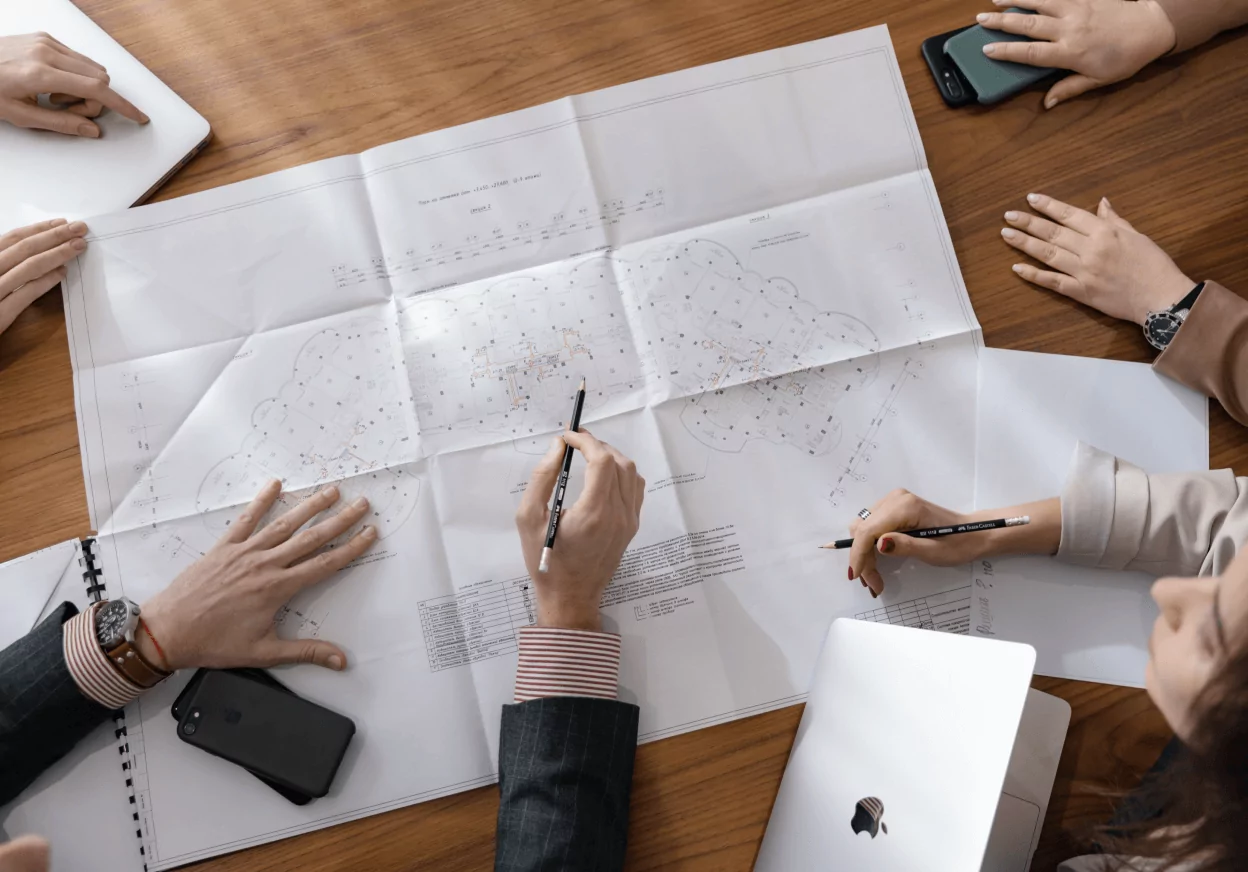 Tenders
To create iconic real estate projects, we are always glad to see the best suppliers and contractors as partners.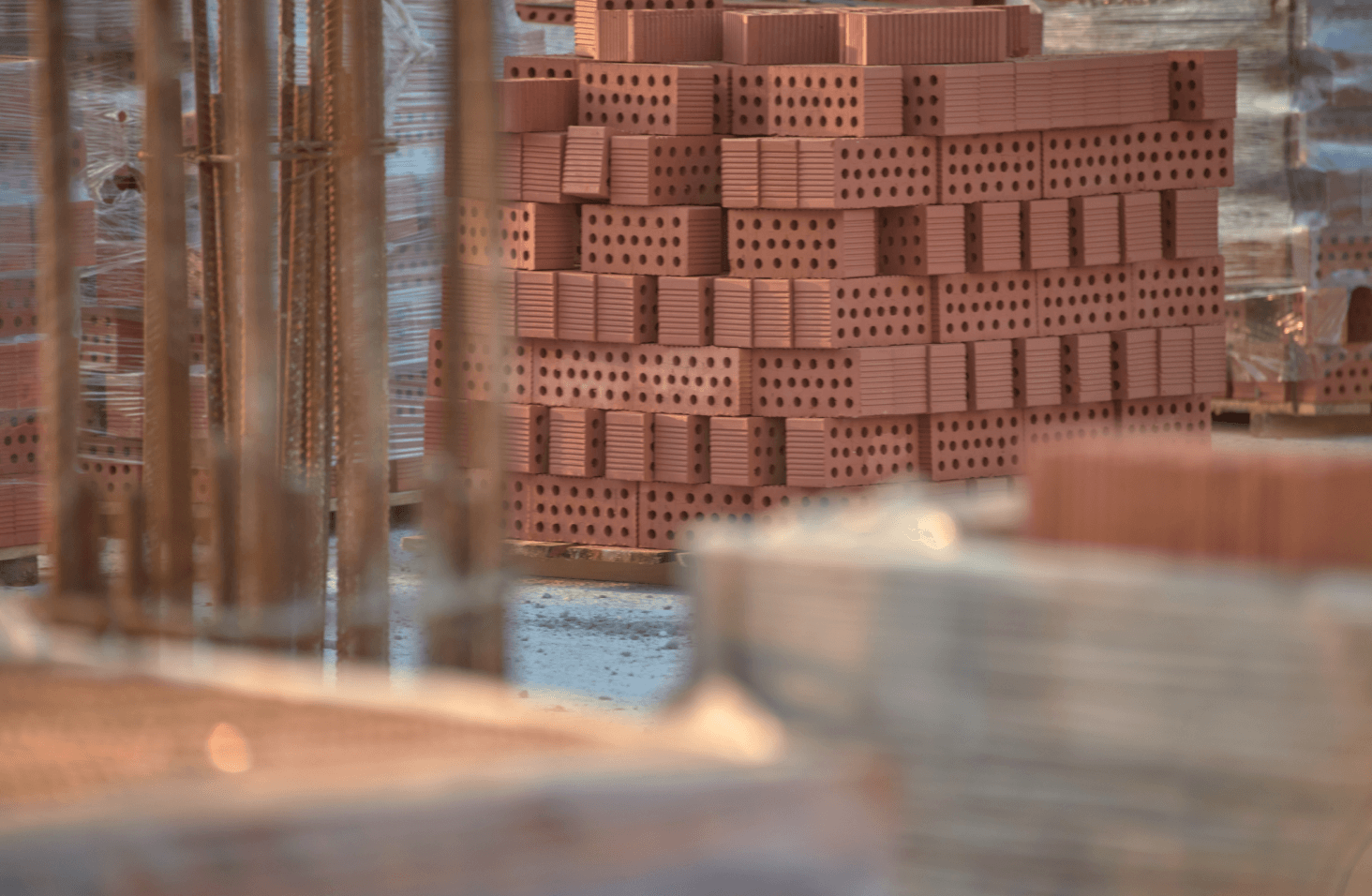 Marketing and PR
Today, as before, we follow the principles of the company and move forward, expanding our media presence and cooperating with companies close to us in values and principles. We are open to suggestions in marketing and PR, as well as collaborations and joint projects.