ZARS took part in the Odessa Business Forum
22.09.2021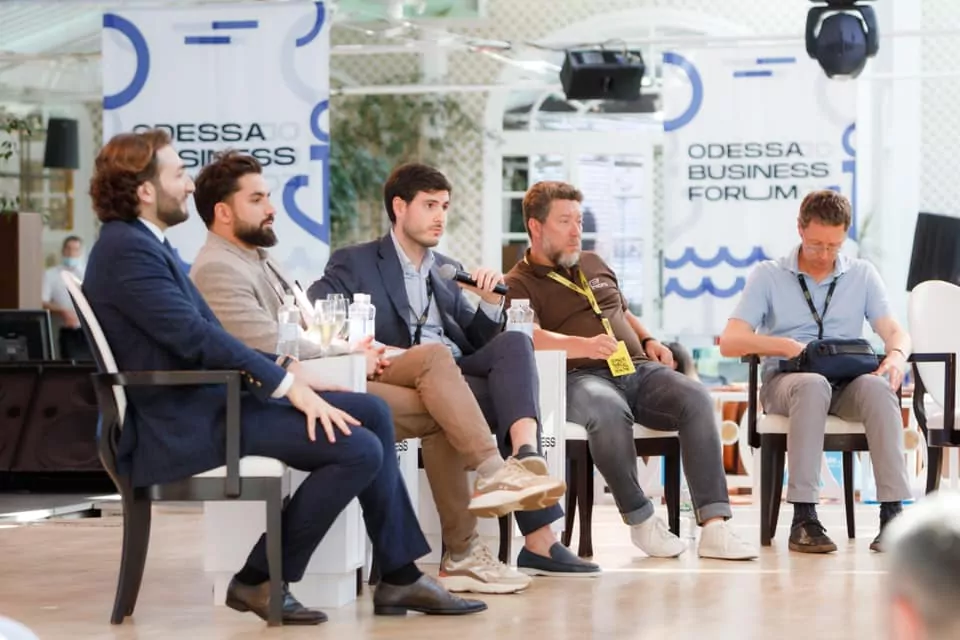 On September 17, the Odessa Business Forum was held, which was dedicated to the key topics of the Economic Strategy of Greater Odessa 2050.
Georgy Bochorishvili, Chairman of the Board of Directors of ZARS Construction Holding, took part in one of the panel discussions.
"An event like the Odessa Business Forum is an important platform for meeting representatives of different businesses. Only together, with a coordinated vision, can we achieve results. And to see Odessa 2050 as we would like, we need to take clear and confident steps now." , – Georgy Bochorishvili commented.
The socio-cultural project "Architectural Seasons" was presented during the discussion panel.
Egor Grebennikov (TIS, Impact Hub Odessa, Green Theater), Alexander Yakovenko (Enliv Group), Andrei Zdesenko (Biosphere Corporation, Charisma Fashion Group), Giorgi Iukuridze (SHABO) also became the speakers of the discussion panel. Moderator: Ivan Liptuga (National Tourism Organization of Ukraine)
Organizer Odessa Business Forum: Odessa Business Club.