Realty Summit 2021
27.07.2021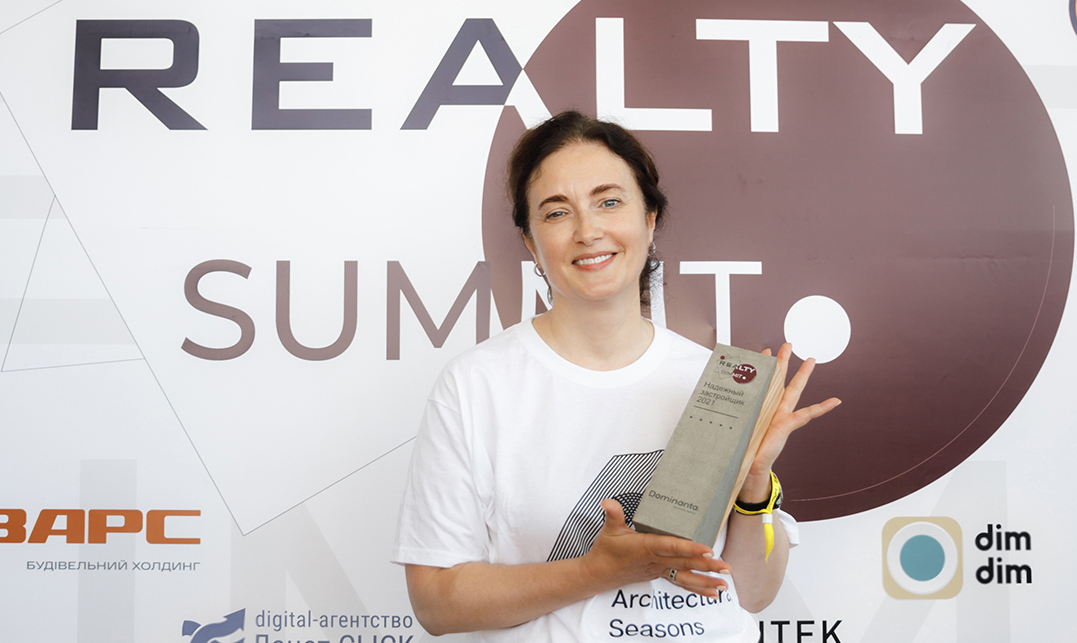 The IV International Summit for Real Estate Experts "Realty Summit 2021" was held in Odessa from 16 to 18 July. Within three days, many meetings and master classes were held for realtors, investors and developers.
Construction holding ZARS took part in the panel discussions of the summit in the thematic block "High-rise and suburban real estate", where, together with colleagues, they discussed the topical topic "Main construction trends after the pandemic."
Within the framework of Realty Summit 2021, a presentation was made of the Architectural Season – the first annual international event in Odessa dedicated to architecture, design and urbanism, the founder of which was Georgy Bochorishvili, chairman of the board of directors of the construction holding ZARS.
We were pleased to receive a high assessment of our activities and the honorary award "Reliable Developer 2021". She became the third on our list of Realty Summit awards from AN Dominant. We would like to thank the organizers and participants of the summit for an important and interesting discussion.