2021 for ZARS
07.02.2022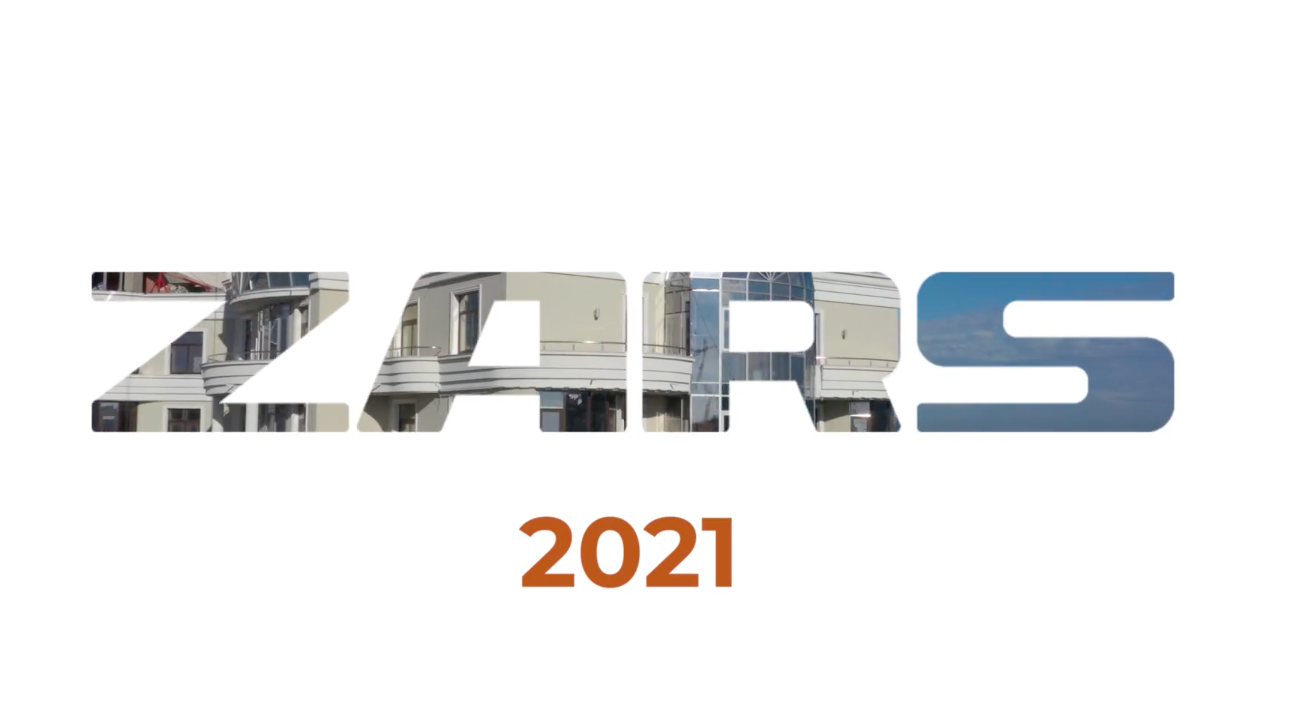 2021 has become special for ZARS. The holding is 25 years old. The past year was filled with significant events and achievements, as well as social initiatives and new projects.
We are confident that the coming year will be marked by equally bright projects and events.
More in our digest "ZARS – 2021".