Planting trees in honor of the 25th anniversary of ZARS
20.10.2021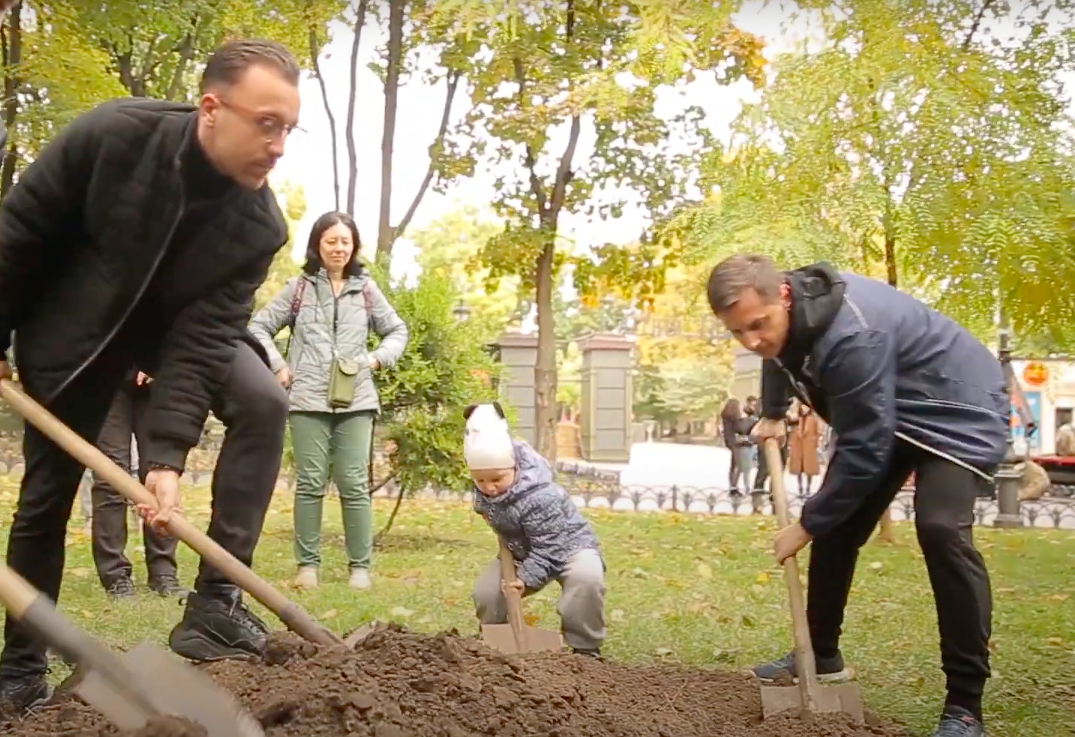 Traditionally, as part of the celebration of the company's birthday, employees of the construction holding ZARS planted trees in one of the parks in Odessa.
This year, in honor of the 25th anniversary, the initiative took place in the City Garden. Mature red oaks and cercis trees were planted.
"I am glad that today with our employees, my daughter, wife and father, we have planted new trees in the city garden. These will be new interesting colors for the place beloved by Odessans, "commented Georgy Bochorishvili, co-owner and chairman of the board of directors of ZARS.
Throughout its history, ZARS has been engaged in landscaping not only its facilities and the surrounding area, but also participates in projects for the improvement of Odessa. During this time, we have planted over 1000 trees.