More than half of the apartments have already been sold
01.08.2020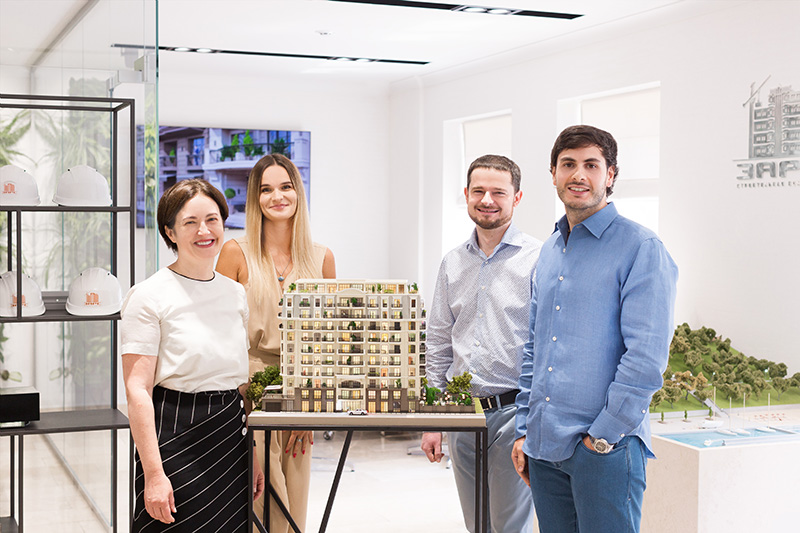 It is a fantastic feeling when the business that you are doing with enthusiasm and love finds a response in the hearts of people! Just a month ago, sales of a new project from the company ZARS began at 29b French Boulevard, and more than half of the apartments have already been sold.
We sincerely thank the connoisseurs and aesthetes who have chosen the new Karkashadze House for life.
French Boulevard, 29b – collection of 48 apartments.
Sales department:
+380 (48) 788-77-77
+380 (67) 738-77-77
Skype: zars.estate